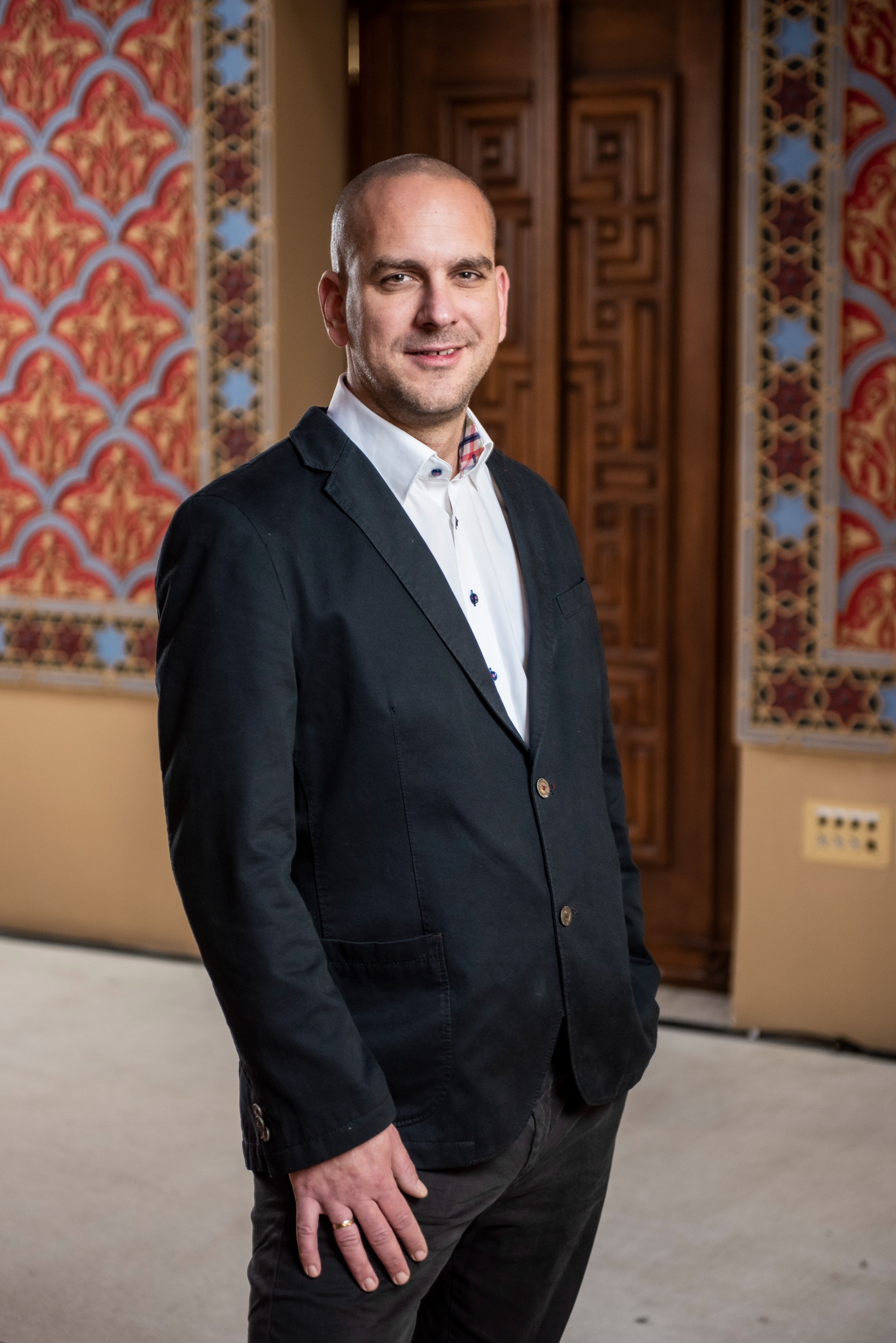 I started my studies as German language teacher after high school but somehow ended up with a degree in international business communication and economics.
Fresh out of university I became retail store manager for an Austrian company in Hungary, then spent 5 years in the energy industry as an internal regulations and quality management specialist while my web developer hobby developed from side job to main job.
I've been freelancing web development and online marketing projects for 7 years when the Covid-19 lockdowns came, and even though they didn't change the way I work at all, after a while I started to miss going to an office and being part of a team.
That's when I randomly found Centropa's job posting for a part-time web developer position. Here I am a year later with the best job I ever had and the first one that includes the word "director", typing my introduction into the website I built, hoping to get away with the fact that I'm unable to write about myself in third person.