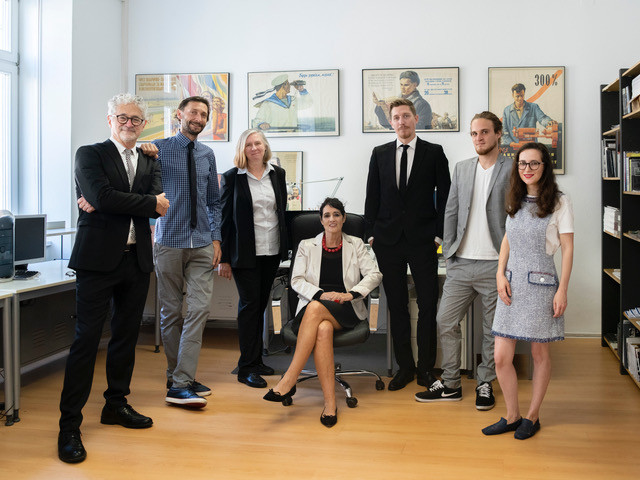 Centropa is a non-profit, Jewish historical institute dedicated to preserving 20th century Jewish family stories and photos from Central and Eastern Europe and the Balkans, and disseminating these stories and photos through films, books and exhibitions.
Our main office is in Vienna. We also have offices in Budapest, Hamburg and Washington DC.
In July, 2012, The Israel Broadcasting Authority produced a five minute report on Centropa and our Summer Academy. Click here to watch it.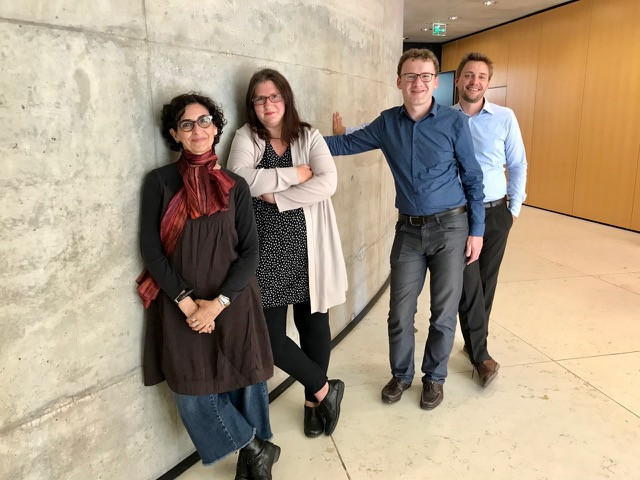 Centropa is registered as a 501c3 in the United States, a KHT and foundation in Hungary, and a Verein in both Austria and Germany. Click here to view our tax-exempt papers online. For US donors, our annual 990 IRS tax returns are available here: (year 2000, 2001, 2002, 2005, 2006, 2007, 2008, 2010, 2012, 2013, 2014, 2015, 2016, 2017, 2018, 2019)
You can download our latest Annual Report here